Features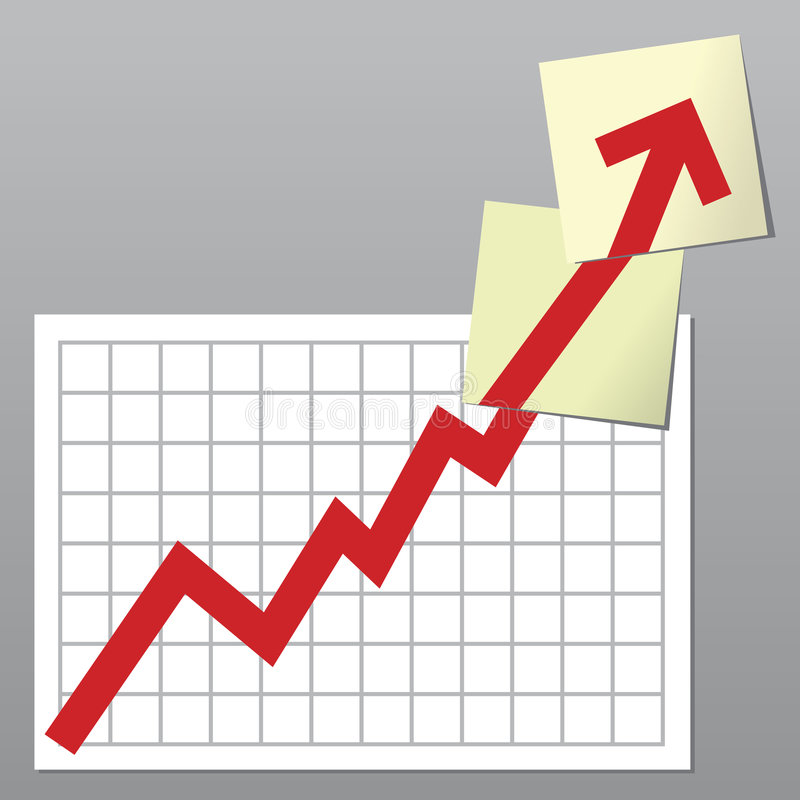 Upcoming:
- Feature to inform you customer with a SMS when the event is upcoming.
- Realizing a barcode/QR-code scanning device to manage large groups
- English translation of the service will be implemented soon.
From 2020-01:
- On the guest list you could already add a customer to the list, if they pay with cash. Now is it also possible to let them pay with a QR code. Without a pin machine.
- Sync your event-data with your google/outlook calendar.
From 2019-12:
- Apple Pay is also available to the apple users.
- On the guest list you can add customers if they pay with cash. Your list stays complete and no overbooking is possible.
- On the report is also the cash payments and total earnings visible.
From 2019-4:
- There is a new payment method, Giropay, the iDeal of Germany.
Unfortunately Mollie Bitcoins will be ended from the 1st of May 2019.
From 2019-3:
- Possibility to show events with pictures, see demo pages.
Also possible to show the location of an event in the list.
From 2019-2:
- It's possible to change the background color of the calendar. Default is transparent..
From 2018-12:
- It is possible to issue Coupons (free tickets). We have created a mobile web app for this, so you can spend coupons on your relationships even when you're on the go. Of course you can also publish the coupons in the administration pages.
- the group rate (below card rate, other options were already e.g. baby/child, seniors).
- And, last but not least, the server itself has also been addressed, the website is now on a new server and has become much faster!

From 2018-6:
- Ability to scan the tickets (handling a lot of tickets evenly)
- Possibility to sign up with a 'guest list' to sign up guests (small amount of guests) Further:
- Four fare groups (adult, children, seniors and babies), there has also been groups that you can handle small groups directly with e.g. a small discount.
- Pay with iDeal, Credit card, Bancontact, etc, etc via Sisow or Mollie. Registration goes for Sisow and for Mollie here. You need only one of these.
- Possibility to have customers unsubscribe and reschedule (number can be specified per event).
- Send automatic ticket by email and (if you have) an invoice.
- Integration on your website using an iFrame (see some links in demo pages).